Welcome
To our medical office where we offer a wide range of medical and cosmetic services in our new modern facility.
Services
Nuvosante offers it's patients a wide variety of Medical and Cosmetic Services.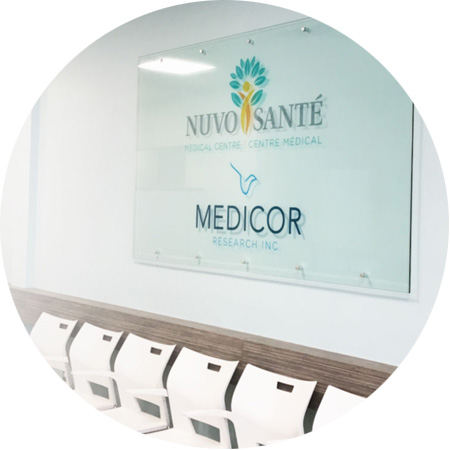 Environment
Nuvosante Medical Centre is a brand new, fully renovated facility with modern features and clean esthetics. We have worked very hard in order to provide our patients with the most comfortable, clean and welcoming environment possible.
417 Lasalle Blvd., Sudbury, ON P3A 1W8